Overdrives
Specialists in Surrey and London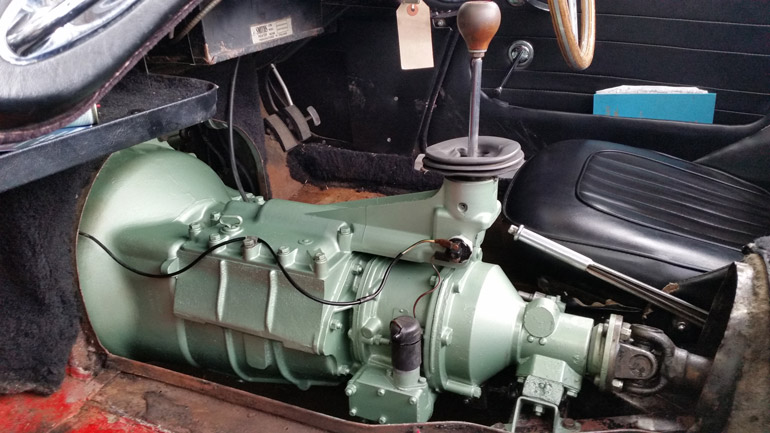 The overdrive is an additional gear unit between the gearbox and the prop shaft. It provides a higher overall gear ratio than that given by the final drive in the axle giving open road cruising at an engine speed lower than it would normally be in top gear. This also gives better fuel consumption.
We overhaul all overdrives for Healey, Triumph, MG , Rootes and Jaguar. The unit is rebuilt with new solenoid and relined cone clutch. It is then run up on our test rig to check it operates at the correct pressure. That way, you can be confident that our rebuilt overdrive will perform exactly as it should.
Overdrives Guarantee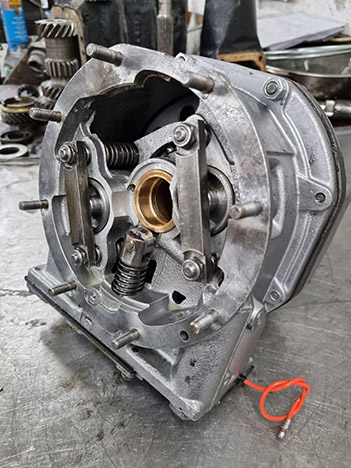 Please call our team in Surrey on 01372 378927 or email us to discuss your overdrive needs.