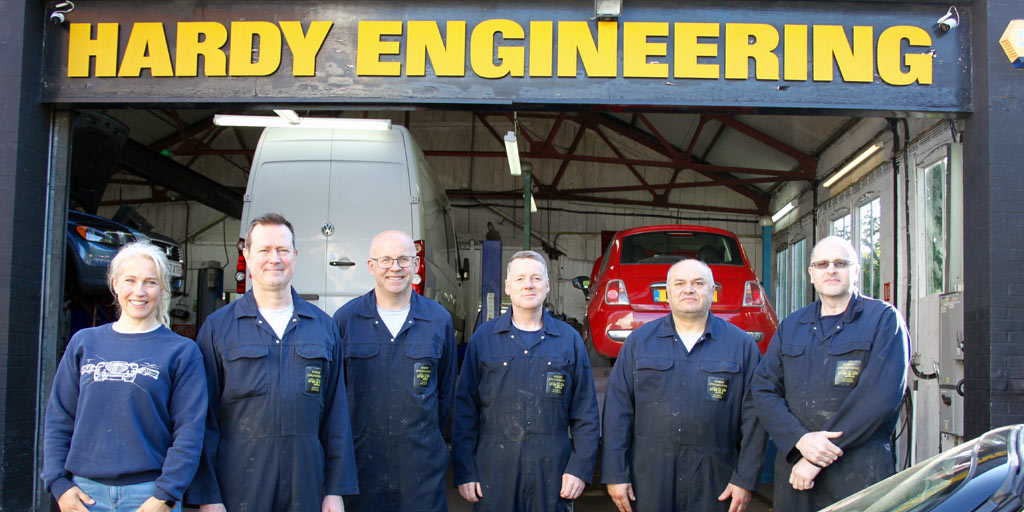 Hardy Engineering
Gearbox Repairs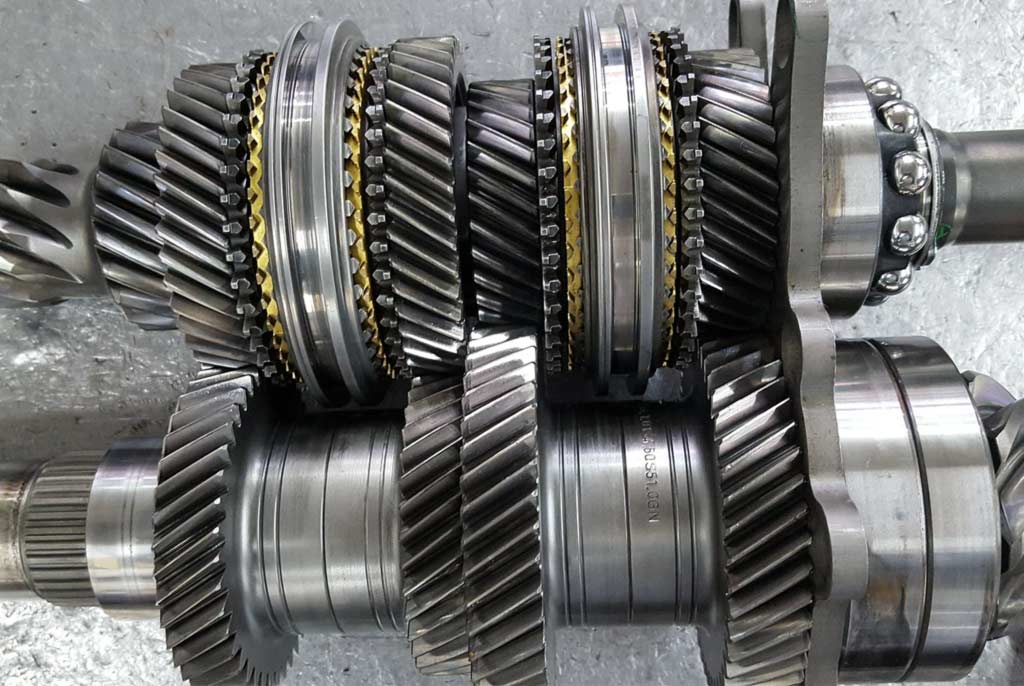 At Hardy Engineering, we provide high-quality gearbox repairs for your vehicle. We can remove, recondition, and refit your current gearbox or work on the gearbox, differential, or axle supplied.
Talk to the Team at Hardy Engineering as we can help you on the issue you have and the best way forward to get you back on the road.
Hardy Engineering is a family business established in 1969 specialising in all types of transmission repairs – from pre-war classic cars to modern-day vehicles. Located at Leatherhead in Surrey (20 miles from London) our fully equipped workshops can accommodate most types of transmission repairs or gearbox repairs from a minor problem to a complete gearbox rebuild.
Our gearbox specialist repair technicians have over 120 combined years of experience in gearbox repair, differential repair and reconditioned gearboxes!
What We Do?
We're ready to deal with almost anything
We undertake work on nearly all types of vehicles
All front-wheel and rear-wheel drive including 4×4′s
Manual vehicles transmission repairs
Insurance warranty work undertaken
For the racers out there, we can also tweak your gearbox for professional competition performance
Transfer gearboxes
Diagnostic gearbox and transmission testing
Why Us?
Leading Gearbox Repairs in London and Surrey
At Hardy Engineering, we have our collection of classic Austin Healeys. Not only do we have rare expertise in classic cars, but also a passionate enthusiasm that translates into high-quality workmanship for our customers, whether repairing, restoring or fitting classic car parts and spare parts.
Friendly family run business
Technical knowledge on most types of cars and gearbox issues
High standard of repairs and fittings
Free road test and advice
In-depth experience of a wide range of classic cars
All work guaranteed
We are leading gearbox and differential vehicle engineers with specialist knowledge in reconditioning your transmission – Modern or Classic!