Axle and Differential Repairs
The differential specialists in Surrey, London and the South of England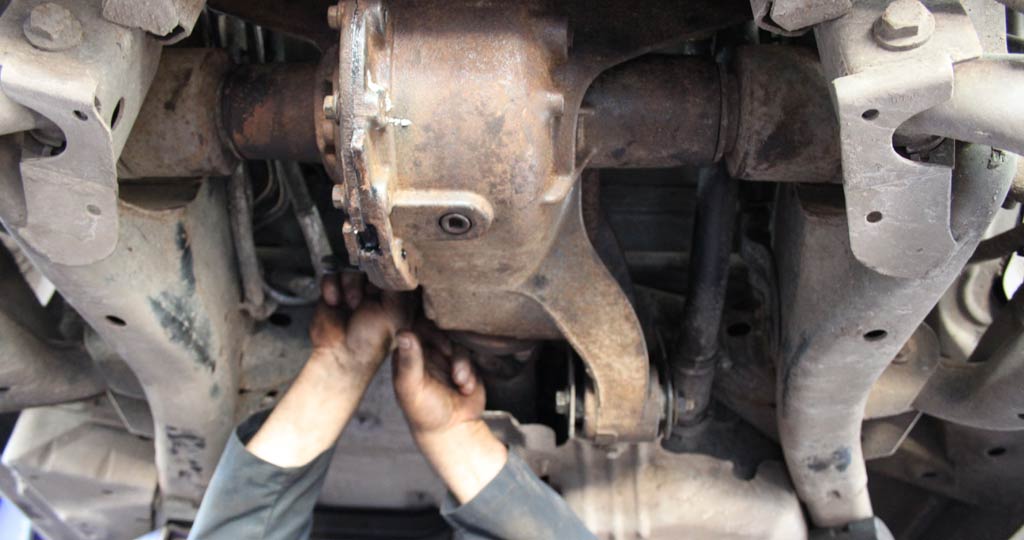 Most rear wheel drive vehicles feature a separate rear differential which transmits the drive from the gearbox to the rear wheels. All four wheel drive vehicles feature a separate rear differential, and may also feature a front differential too (depending on the engine configuration). The bearings in a differential can start to break down and become noisy.
The vehicle will continue to function as normal but will become noisy. At this stage the differential can be rebuilt with new bearings and seals without the need to replace the differential completely, usually at great expense.
Professional and Skilled Rebuilds
Here at Hardy Engineering we have the knowledge and experience to rebuild your differential, ensuring the correct pre loads on the new bearings as well as ensuring the correct tooth contact between the differential gears. This ensures the quiet operation of the differential as well as maximising its operating life.
The ratio can be changed in your differential by replacing the Crown Wheel and Pinion to give your axle more top cruising speed or to give better acceleration depending on what is required.
Stockists of LSD's manufactured by 3J Driveline and Black Line.
Differentials for both Modern and Classic Cars
We work on all types on vehicles, including most Mercedes, Land Rover, Range Rover and Jeeps. We also overhaul differentials for all classic vehicles too whether it be for a restoration, rebuild or even a ratio change so you can get the most of your classic (subject to availability of ratio required). For your restoration project, we work closely with a sandblasting company so we can offer this service or vapour/aqua blasting for the Aluminium casings. It is then etched primed ready for painting to your requirements.
Please don't hestitate to contact our friendly team in Surrey on 01372 378927 or alternatively emailing us to find out if we can help you.
Gearbox Guarantee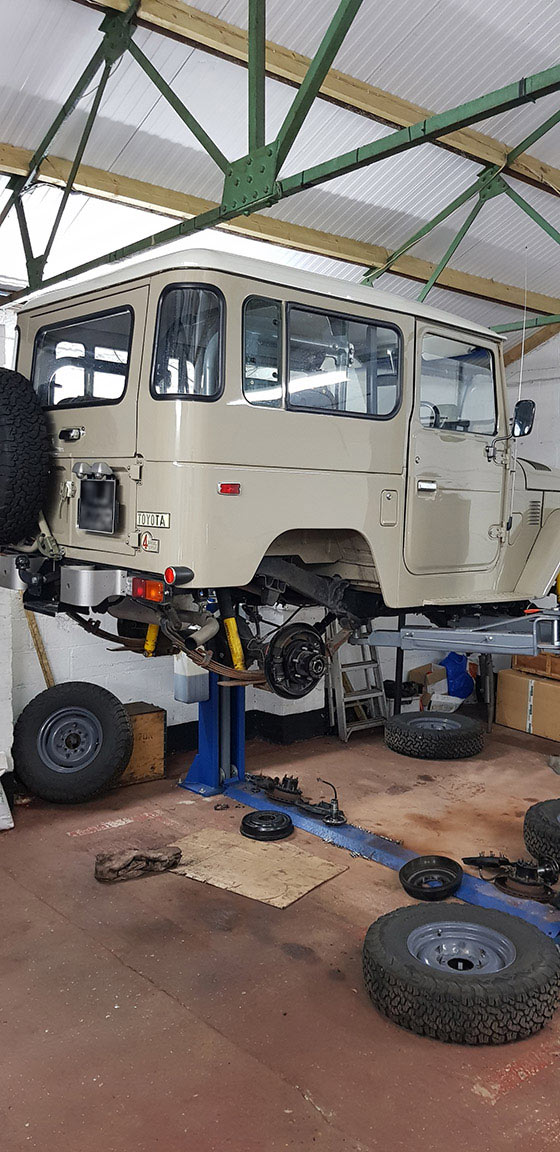 As you would expect from any professional company all our work comes with a guarantee, please don't hesitate to ask one of our friendly team members for more details.